NEWS
Working on updating the site and adding new features.
Join our Discord channel to talk about possible events and layout changes!
EVENTS
June 2023 Monthly Theme
Uwah! This is so cool! I can't believe there's a cosplay section!
I just had an Oz Photoshoot recently!
Here's some shots I guess 8D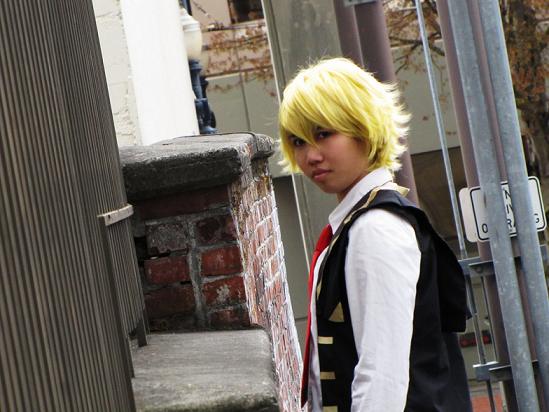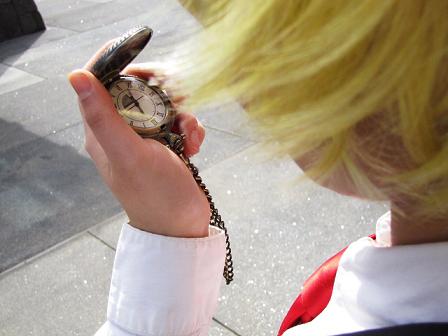 ooh!! thats so awesome!
awesome shots :D
i'm also gonna do pandora hearts cosplay
being Oz too with the white coat =P
Thank you! My friends are such talented photographers XD
I made Oz's white coat the other day XD I just haven't been able to get shots yet.
---
Permissions in this forum:
You
cannot
reply to topics in this forum