INFO
Board Rules
Chatbox Rules
YTC Discord
Youtube Channel
Facebook Page
Twitter
Feedback System
Monthly Themes
Collab? duets/trios/quartets, choruses, recruiting staff, or voice acting!

How to get your collab onto the YTChorus playlists.

Please read before posting your covers!
How the art forums work.

How the writing forums work.
NEWS
New layout by Shinra!
RaidCall for YTC and new badge!
Feedback Badges
are our newest feature. Go check them out!
[QUESTIONS] Blind Duet 2015 ~ Ask your questions here!
POLLS
Share your thoughts with us!

Layout Feedback!

Something came up with my email provider, and I really need to change my email, but I've found that I cannot change it from the 'Edit Profile' page.. is there any way to change it??
Sorry if this issue has been brought up before and answered before. o.o This is a bit of an emergency..
I have same problems D:
i cant change my email ~ D; help us D;
I think you can't change it xD
I can manually change it for you, just PM me what you want it to be
__________________________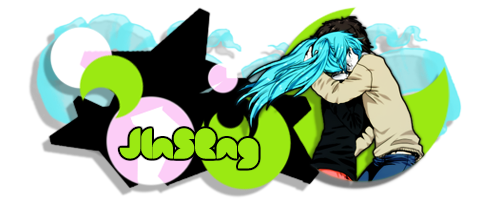 Oh okay x3 thankieesss
*pms yoou*

---
Permissions in this forum:
You
cannot
reply to topics in this forum