INFO
Board Rules
Chatbox Rules
YTC Discord
Youtube Channel
Facebook Page
Twitter
Feedback System
Monthly Themes
Collab? duets/trios/quartets, choruses, recruiting staff, or voice acting!

How to get your collab onto the YTChorus playlists.

Please read before posting your covers!
How the art forums work.

How the writing forums work.
NEWS
New layout by Shinra!
RaidCall for YTC and new badge!
Feedback Badges
are our newest feature. Go check them out!
[QUESTIONS] Blind Duet 2015 ~ Ask your questions here!
POLLS
Share your thoughts with us!

Layout Feedback!

Nana here....well I've got this problem with editing my profile, avatar, siggy etc.. So far i could only put in my gender and humor thing. For the rest, when i fill them out and click save, it just brings me to a blank site(it looks like the page is loading)when i look at the bottom left corner it says -Done- I waited like 10 mins and went back to see if it worked but nothing happened.....
~There was this HTML 500 error thing at first. I did everything it told me to at the Help window. It only gave me a blank page after that...~

Can someone help? New here BTW.

NanaCakeyz

Talking Fruit/Vegetable




Singing Alias

: [Z]ana




Posts

: 58


Join date

: 2010-02-24


Age

: 21


Location

: Malaysia




I think something got messed with the server while you tried to change some stuff.

PM what you want in your profile and I can manually change it for you.
__________________________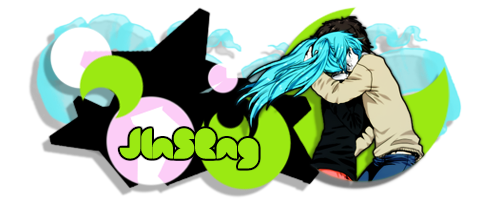 NanaCakeyz

Talking Fruit/Vegetable




Singing Alias

: [Z]ana




Posts

: 58


Join date

: 2010-02-24


Age

: 21


Location

: Malaysia






Similar topics
---
Permissions in this forum:
You
cannot
reply to topics in this forum