INFO
Board Rules
Chatbox Rules
YTC Discord
Youtube Channel
Facebook Page
Twitter
Feedback System
Monthly Themes
Collab? duets/trios/quartets, choruses, recruiting staff, or voice acting!

How to get your collab onto the YTChorus playlists.

Please read before posting your covers!
How the art forums work.

How the writing forums work.
NEWS
Layout by Shinra!
Currently in progress of working towards updating the site towards 2018.
EVENTS
March 2018 Theme
POLLS
Share your thoughts with us!

Layout Feedback!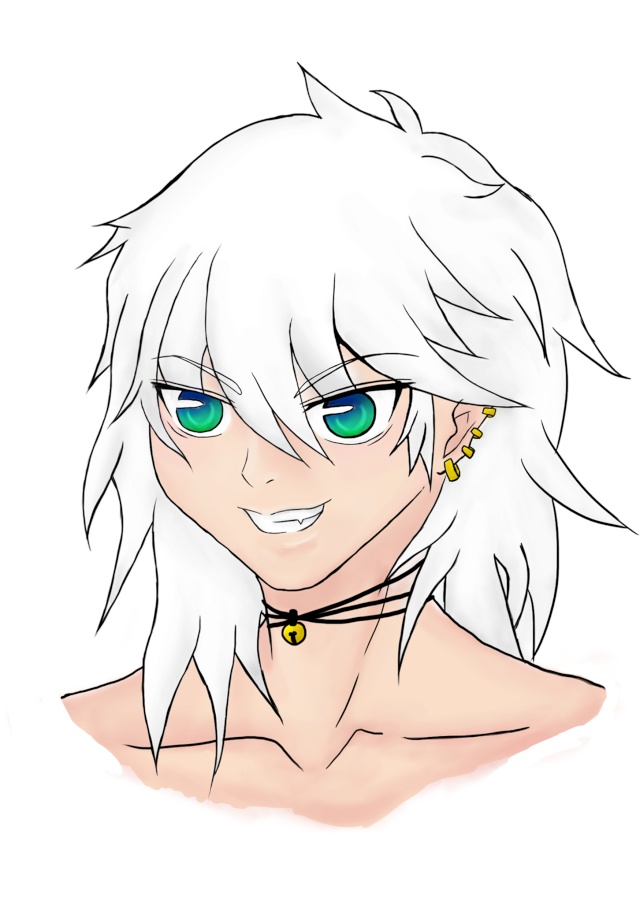 ---
CIIIIIISSSSUUUU~
---
★NEWEST COVER★
Rising Hope [ Mahouka Koukou no Rettousei ]
Kimi to Pocky Game [
ʕ •ᴥ•ʔ
 x okm_剣 ]

剣 here! These are the few videos that I have in my OLD YT channel. I'll probably re-upload it again when I have a new proper channel. In the meantime, Please enjoy AND TELL ME WHAT YOU THINK ABOUT THESE, PLEASE.
OKAY I'VE FINALLY MADE A NEW
YT
 CHANNEL LOLOLOL 
Don't forget to comment on your thoughts of the covers~ ...I have more in my SC though HAHAHA 
【 剣 】
Last edited by okm_KEN on Thu Nov 13, 2014 6:10 am; edited 5 times in total
You have very lovely voice

CheekierNeko

Talking Fruit/Vegetable




Singing Alias

: Cheeky




Posts

: 80


Join date

: 2014-08-25


Age

: 25


Location

: Florida





one bump is ok right?


Similar topics
---
Permissions in this forum:
You
cannot
reply to topics in this forum