INFO
Board Rules
Chatbox Rules
YTC Discord
Youtube Channel
Facebook Page
Twitter
Feedback System
Monthly Themes
Collab? duets/trios/quartets, choruses, recruiting staff, or voice acting!

How to get your collab onto the YTChorus playlists.

Please read before posting your covers!
How the art forums work.

How the writing forums work.
NEWS
New layout by Shinra!
RaidCall for YTC and new badge!
Feedback Badges
are our newest feature. Go check them out!
[QUESTIONS] Blind Duet 2015 ~ Ask your questions here!
POLLS
Share your thoughts with us!

Layout Feedback!

Okay i see Just Be Friends on the forum. But where does the special audition shiningray go? please help me thankkyu!
Shining Ray's Auditions are still being held on Youtube iirc
Last edited by JinSeng on Thu Nov 26, 2009 12:37 pm; edited 1 time in total
__________________________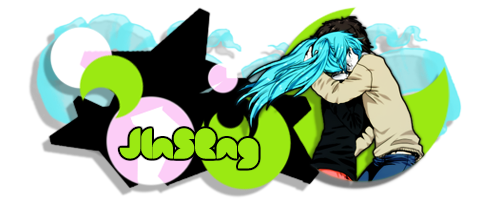 JinSeng wrote:Shining Ray's Auditions are still being held on the forums iirc

why?!? i cant see it and i need to audition real bad D8. jin-sama can u ask YTChorus? cuz the due date is coming up!!
Woops, meant to say Youtube, edited now

Anyways because the due date is near, I don't they are gonna bother transferring everything to the forums
__________________________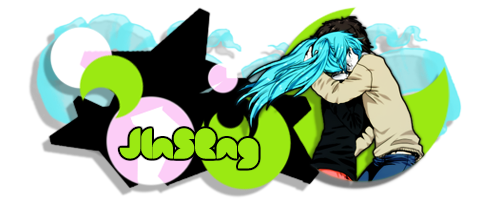 Okie dokie thankkyu jin-sama
Thanks Jin for replying ^^

---
Permissions in this forum:
You
cannot
reply to topics in this forum